Apple Watch Activity Challenge for American Heart Month
American Heart Month
It's already February. Valentine's day is on our minds and we can feel that love is in the air. The well known symbol for Valentine's day and for love, is the heart, and for that reason, in 1963, February was designated as American Heart Month.
The National Institute of Health says: "Making heart healthy choices is easier with the support of others. Join the #OurHearts movement."
So – let's all use the #OurHearts hashtag in our social media in order to promote American Heart Month.
Apple Watch Activity Challenge for Heart Month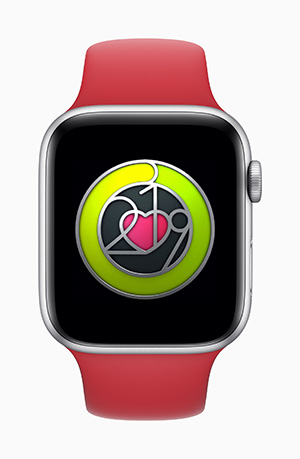 In recognition of American Heart Month, Apple is offering an Apple Watch Activity Challenge in order to promote heart health. Anyone who closes their Exercise Ring for all seven days from February 8 to February 14 will earn a special badge on Valentine's Day.
Heart Health with Apple: Sessions in Apple Stores
Apple, as part of its commitment to health and fitness will host special Heart Health with Apple sessions in Apple stores in New York, Chicago and San Francisco on the following dates:
San Francisco: Apple Union Square, February 11, 2019, 6:00 p.m.: Dr. Sumbul Desai, Jeanette Jenkins, Julz Arney
New York: Apple Williamsburg, February 21, 2019, 4:30 p.m.: Dr. Sumbul Desai, Jeanette Jenkins, Jay Blahnik
Chicago: Apple Michigan Avenue, February 27, 2019, 6:00 p.m.: Dr. Sumbul Desai, Nancy Brown, Jeanette Jenkins, Craig Bolton
Attendees will hear a discussion about heart health and participate in a new Health & Fitness Walk.
Apple Health & Fitness Walk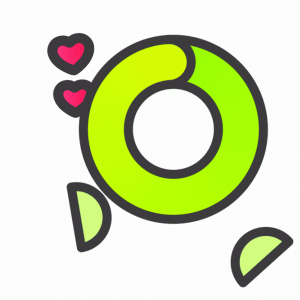 Besides the Heart Health with Apple sessions in San Francisco, New York and Chicago, Apple is sponsoring Apple Health and Fitness Walks at Apple Stores throughout the US during the month of February. Click here to find an Apple Health & Fitness Walk near you.
Jay Blahnik, Apple's senior director of fitness for health technologies, said in a written statement, "We hope this Activity Challenge and these conversations about heart health will motivate more customers to make regular physical activity a part of their lives".
Heart Related Blog Posts on Health Tech Coach
Make sure to check out the following Heart related blog posts:
Heart Measurements in the Health App
Heart Rate Monitoring with the Apple Watch
Measure your Heart Rate with the iPhone
Heart Rate Monitoring on the iPhone
If you are new to Health Tech Coach, check out these posts to help you get started:
Introduction to Health & Fitness on the iPhone and Apple Watch
Are you ready for the Heart Month Activity Challenge?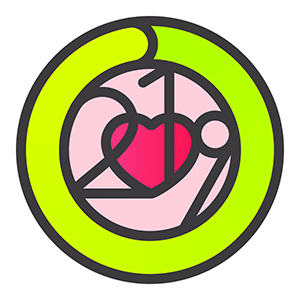 Are you ready to make a commitment to exercise for 30 minutes each day between February 8 – February 14? Let us know in the comments below if you're in. Let us know on Valentine's Day if you succeeded, and received the Heart Month 2019 badge in the activity app.
If you don't have an Apple Watch – now's the time to buy one and make a commitment to your heart health. Check out Apple's Latest Health and Fitness Features that are available on the Apple Watch Series 4.
Products mentioned in this blog post
Please note that this page contains affiliate links. This means that if you purchase from some of these links, we will receive a small commission from the sale at no extra cost to you.