Do you want to use your Apple Watch to improve your health and fitness?
Learn how to harness the power of your Apple Watch to get into better shape.
Receive our free PDF: "How to Use Your Apple Watch for Health & Fitness: Top 10 Tips"!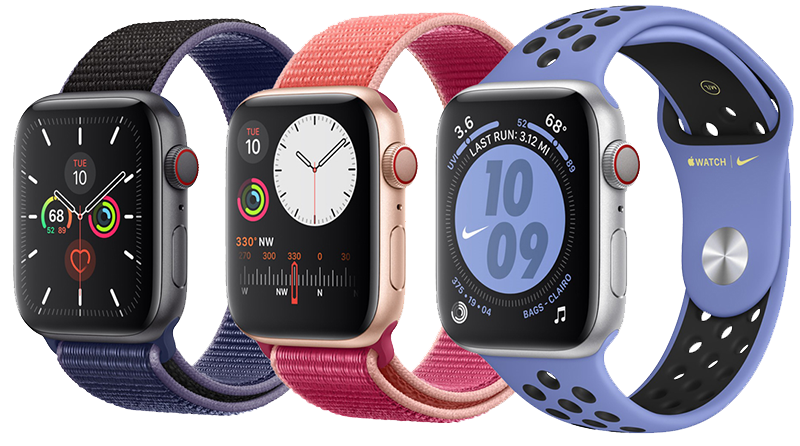 You have an iPhone and want to get into great shape but don't know where to begin?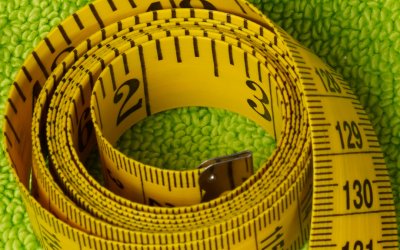 Warning!! Your BMI can be misleading showing that you're healthy when you're not or showing that you're obese when you are in fact ripped.
read more
You carry your iPhone with you wherever you go, right?
Why not use its full power to improve your health?
Health Tech Coach will keep you updated about the latest health & fitness trends on your iPhone and Apple Watch.
Join now and get the "How to Use Your iPhone for Health & Fitness: Top 10 Tips" PDF for free!