Apps
The HealthTechCoach Apps page is a curated list of the apps that we recommend for using with your iPhone or Apple Watch to get fit and stay healthy. This list evolves as new products become available.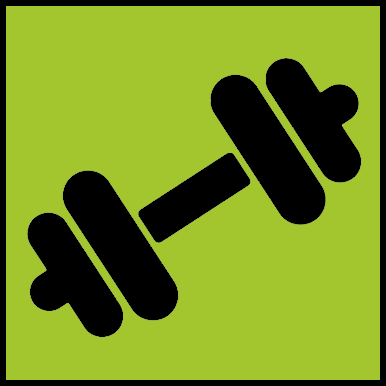 Workout Apps
We tested out loads of apps before whittling our list down to the 2 that are really worth downloading. Here are our favorite workout apps:
By Perigee
**2016 App of the Year** * Now with over 20 million happy users in shape * No workout equipment & just minutes a day * Fun achievements and rewards to keep you motivated YOUR CHALLENGE: 7 minutes for 7 months Using nothing more than a chair, a wall, and your own body weight, the 7-minute workout is based on scientific studies to provide the maximum benefit of working out regularly in the shortest time possible.
By Grailr LLC
Make getting in shape suck so much less with CARROT's hilarious fitness app. CARROT is a sadistic AI construct with one simple goal: to transform your flabby carcass into a Grade A specimen of the human race. She will do whatever it takes – including threatening, inspiring, ridiculing, and bribing you – to make this happen. You will get fit – or else.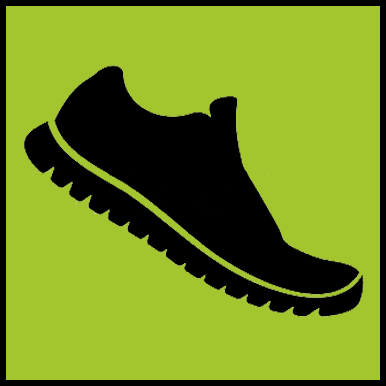 Running Apps
You want a running app that will be easy to use not to mention fun? Here are the Running Apps that we love:

Map My Run by Under Armour
by Under Armour, Inc.
Track and map every run with MapMyRun. Get feedback and stats to improve your performance, discover the best running routes, save and share your favorites, and get inspired to reach new running goals with a community of over 50 million runners.

Runkeeper—GPS Running Tracker
By FitnessKeeper, Inc.
Join the community that helps people get out the door and stick with running forever! Track exercise, set goals, sweat, and see progress along the way. Whether you're working your way up to tracking a 5K goal or deep into marathon training, use the GPS app.

Runtastic Running & Fitness
Join the worldwide community of fitness-minded folks (just like you!) who are getting in the best shape of their lives with the free Runtastic GPS Running & Fitness app. Start today and track all your fitness activities (distance, time, speed, elevation, calories burned etc..)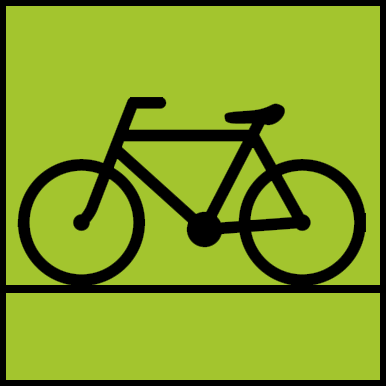 Cycling Apps
You can turn your iPhone into a GPS tool for tracking your time, distance and speed using these cycling apps. The best cycling apps also include helpful features like iPod support, Facebook and Twitter integration, and reporting graphs. Here are the ones that we love most:

Strava Running and Cycling GPS
By Strava, Inc.
The Strava Running and Cycling GPS app is perfect for the casual weekend cycler or the serious trainer. Know where you've been, your pace, your heart rate, and more. You can also use the app to connect with other cyclers and even compete for a spot on the leaderboard.

Map My Ride+
By Under Armour, Inc.
MapMyRide is one of the most well-known cycling trackers. It's a GPS and route tracking device and a training tool that helps you improve your performance. According to the app maker, there are some 40 million athletes in the network that comes with the tool — so you won't be training solo.

Cyclemeter Cycling Running GPS
By Abvio Inc.
Cyclemeter is the most advanced application for cyclists ever designed for a mobile device. Built from the ground up for iPhone, iPad, Apple Watch, and iCloud, it makes your iPhone a powerful fitness computer — with maps, graphs, splits, intervals, laps, announcements, zones, and training plans.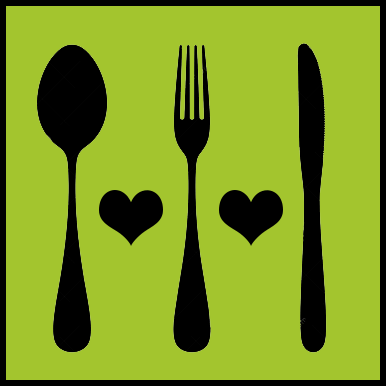 Calorie Tracking Apps
Lose weight and get healthy with these calorie tracking apps which help with planning, counting calories and nutrients, exercising and eating better. Here are our two favorites:

Calorie Counter and Food Diary
by MyNetDiary Inc.
Lose weight and get healthy with the world's smartest diet app. The app takes care of everything – planning, counting calories and nutrients, exercising and eating better. Since 2008, over 7 million people chose MyNetDiary to lose weight. This app is like a coach in your pocket, always ready!

Lose It! – Calorie Counter
by FitNow
Lose It! is the world's most fun and effective weight loss program! Simply download the app, set your goal, and track the foods you love to lose weight. It's simple: You use it, you lose it. Now featuring embodyDNA: personalized, DNA-based insights to help you learn which foods, drinks and activities could activate your weight loss and optimize everyday living.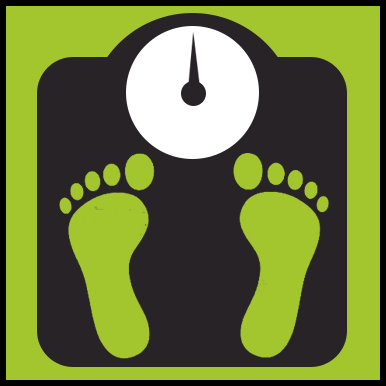 Weight Tracking Apps
Predict your true weight loss by using one of these weight tracking apps. These are our favorite two apps that will keep track of your progress, making it easier to achieve whatever your goal may be.

Happy Scale
By Front Pocket Software LLC
Dieting is hard enough. But when you work hard, hop on the scale, and see a number that's higher than yesterday? Well, that's just not fair!

True Weight
By made-up software
Understand your weight. Stay motivated. Tune your diet. Get long term results. Keeping track of your diet is difficult. Daily weight fluctuations mask your real progress and make you feel like giving up. Use True Weight and you'll get a clear picture of your progress and stay motivated.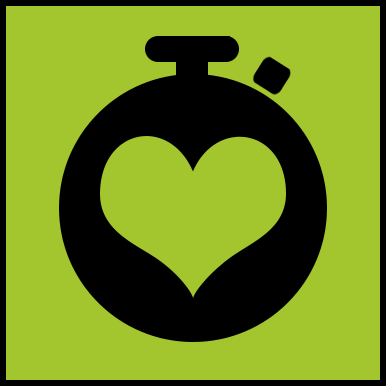 Heart Rate Monitor Apps
Monitor your heart rate by merely holding your iPhone! These apps use your iPhone's microphone to track your heart rate. Here are our favorite Heart Rate Monitor Apps:

Instant Heart Rate: HR Monitor
By Azumio Inc.
Monitor your body with the most accurate and easy-to-use heart rate app. Get your heart rate in less than 10 seconds. Check your stress to understand your well being.

Cardiio: Heart Rate Monitor
by Cardiio, Inc.
Cardiio helps you measure your pulse (heart rate) using your phone camera, learn how the numbers relate to your general wellness, perform effective workouts to get in shape, and track your progress.